No resident or tourist should be without it!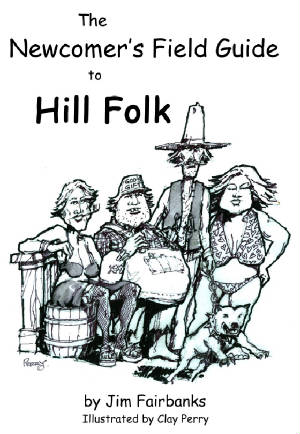 Lots of fun in a little book

If you think people in the hills are all the same, you're in for a hilarious surprise.  If you're planning a trip or relocation to the Ozarks (or the Appalachians for that matter) you will need this handy field guide to help you identify the various categories of hill folk.  Each category describes diet, mating call, physical characteristics and more.  If you live in the hills, you will recognize some of the species in this book…maybe even a relative or two.  Makes a perfect gift for anyone with a sense of humor.

$10.50 each, includes shipping.
Click PayPal logo below.
Buy it at Amazon in paperback
KINDLE EDITION




Paperback, 70 pages, 5.5 in. X 8.5 in.  Allow 3 weeks for delivery.  U.S. delivery only.


Some categories of hill folk include:
Hipbilly
Fayettevillebilly
HillWilliam
Raisins of Wrath
Stillbilly
Killbilly
Wal-Martian
Ivory Bellied Peckerwood
Gillbilly
Fillbilly . . . and many more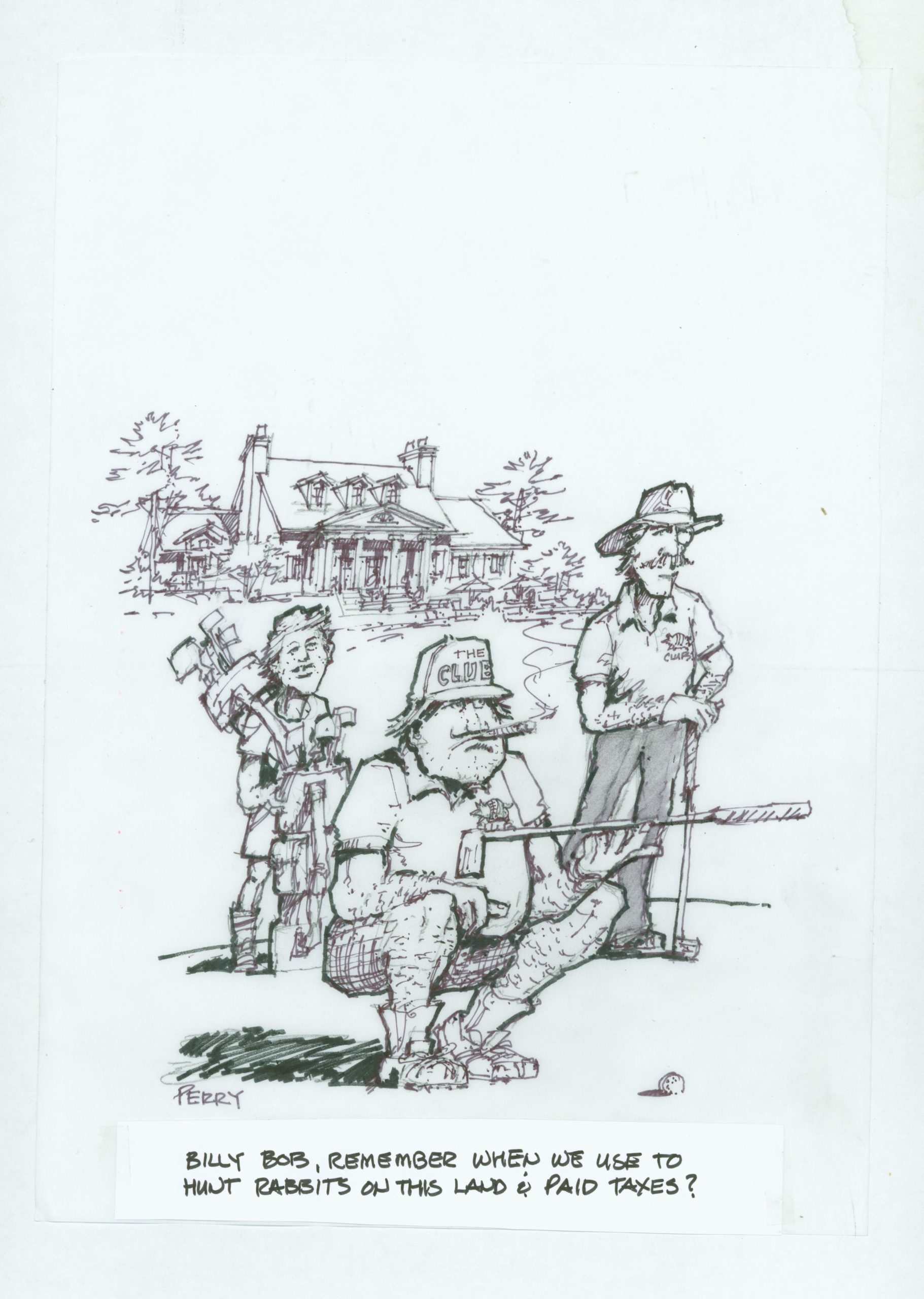 Grillbilly:  One nice thing about this part of the country is that it's rarely too cold to grill outside.  Any time of year, a stroll along any suburban street or country road can bring the aroma of meat cooking over an open flame.  Vegetarians may want to skip this section.  Basically, if it ever walked, flew, or swam around, it's fair game.  While stories of hill folk eating road kill are grossly exaggerated, we in the Ozarks do like to experiment.  Who says Spam can't be grilled?  Certainly not George Foreman.  Just below the Mason-Dixon Line, summers are too hot for cooking in the kitchen.  No problem, just fire up the grill and enjoy that juicy, striped meat with some cool, sliced tomatoes out on the patio.

Diet: beef, pork, chicken, fish, and…well, you just don't want to know what else.

Attracted to: lean cuts of meat

Biggest Fear: That Wal-Mart will run out of charcoal.

Physical Characteristics: lack of eyebrows, giant tongs, apron with "Kiss the cook" or equally silly quote.

Mating Call: "Those thighs look well-done, but juicy."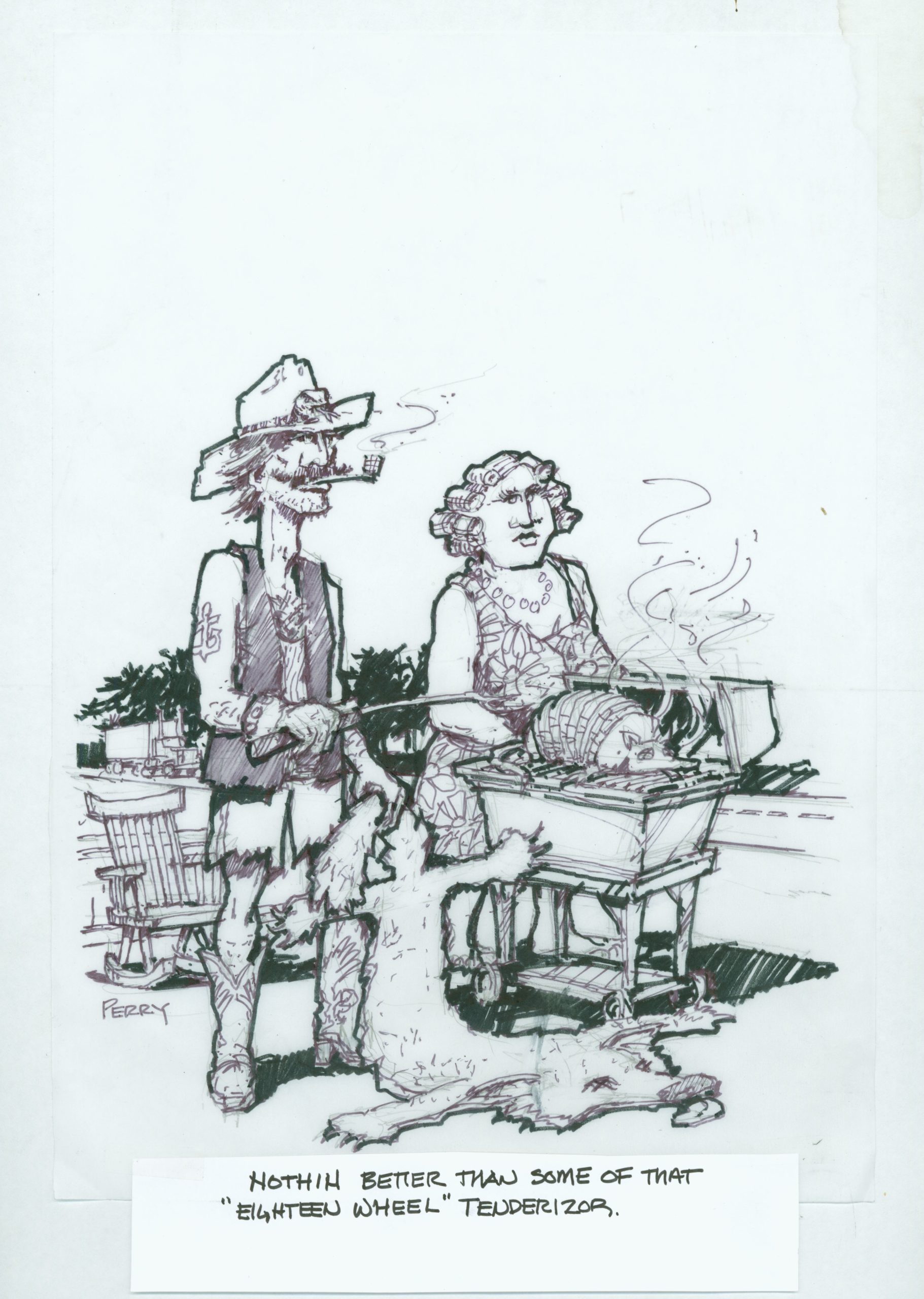 SEE GREETING CARD DESIGNS FROM BOOK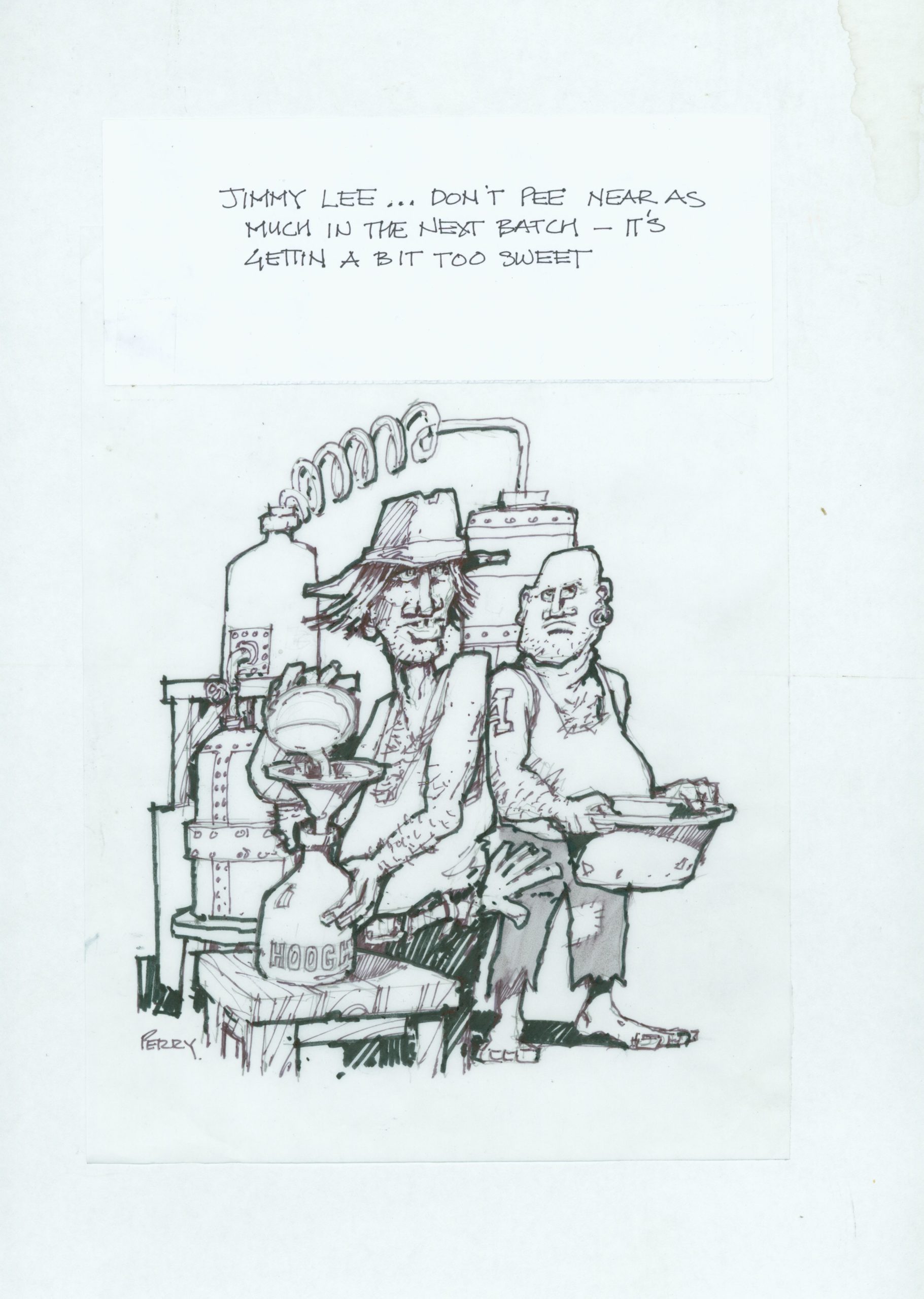 Chillbilly:  They moved down here from Maine, Minnesota, or some other polar region where people drive on frozen lakes and the snow finally melts around the Fourth of July.  When July rolls around in Northwest Arkansas, they take refuge inside where air-conditioning keeps it cold enough to store meat, venturing out only to buy ice cream and beer.   "You call this cold"?" and "This is nothing" are two of their favorite phrases whenever the temperature dips below freezing or four inches of snow cover the roads.  Just to prove it, they'll get out and drive in it, oblivious to the fact that transplants from California, Texas, and Florida are also out there, with no idea what to do.  Maybe their custom of jumping into cold water on New Year's Day has given them a permanent brain freeze, so I'll spell it out for them.  There are advantages to letting your boss and co-workers think a couple inches of snow has you homebound.  Think about it.

Diet: hot chocolate, soup

Attracted To: ice, snow, sleet, long underwear

Physical Characteristics: frost bite

Biggest Fear: summertime in the Ozarks

Mating Call: "You're cold?  Let me warm you up."
Questions?  E-mail Jim at jim@jimfairbanks.net